Family Assistance Program
Our family assistance program has been created in response to the high demand for assistance; the cases we serve are referred by entities that certify the high level of vulnerability and specific risk in:
– Elderly individuals in abandonment.
– Individuals with special needs.
– Individuals with chronic or catastrophic illnesses.
Please note that, as a private initiative, we work with limited resources to serve an average of 600 individuals over a 24-month period, providing support and assistance during that time and then opening the option to help more people.
Family Entry Program at the Food Bank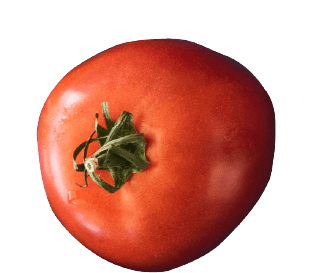 Registrations are accepted in the month of August. Outside of this period, requests are processed, but there may be a delay, and they are entered into a database to be contacted as availability arises.
All applications are received, and the respective notifications are given. This process can take a considerable amount of time due to the high demand.
No, there is a complete rejection of the management of slots by third parties.